Hardscapes and Arificial Grass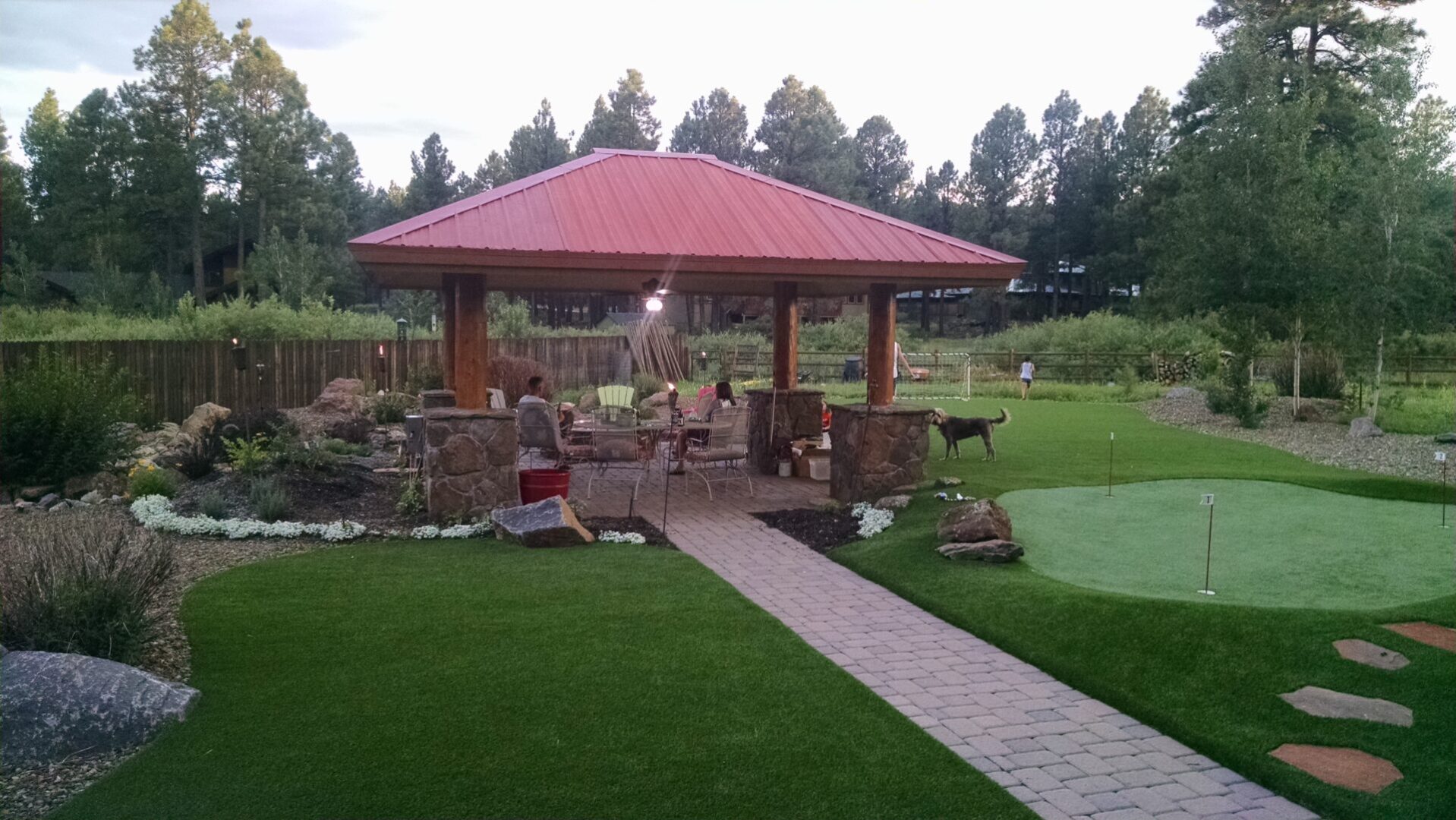 Over the years, Showtime hardscapes has created a reputation for our integrity, superb craftsmanship, and excellent customer service.  We take great pride in creating residential outdoor living environments that reflect our clients' preferences, lifestyles, and budgets.
Count on us to create a personal outdoor environment for you that you can customize and include:
Are you looking for reliable synthetic grass installation? We have you covered. You won't need to mow, water, or fertilize your lawn with our help. 
We have partnered with Arizona Luxury Lawns to bring you the best products on the market at the best prices!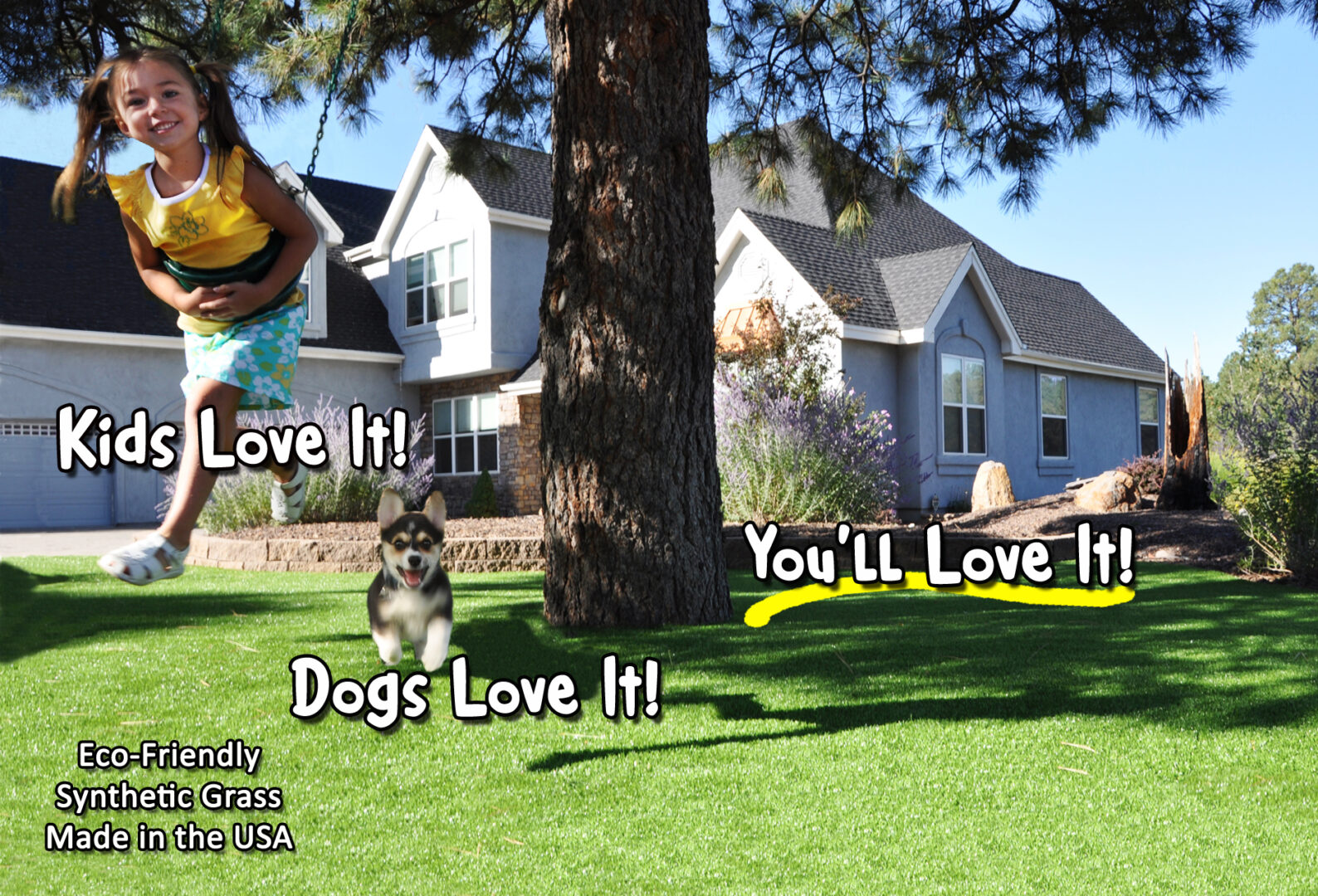 Our skilled team is qualified to provide you with turf installation services that will meet your needs and exceed your expectations. We offer artificial lawn that can stand extreme Arizona heat. In addition, all of our grasses have the following: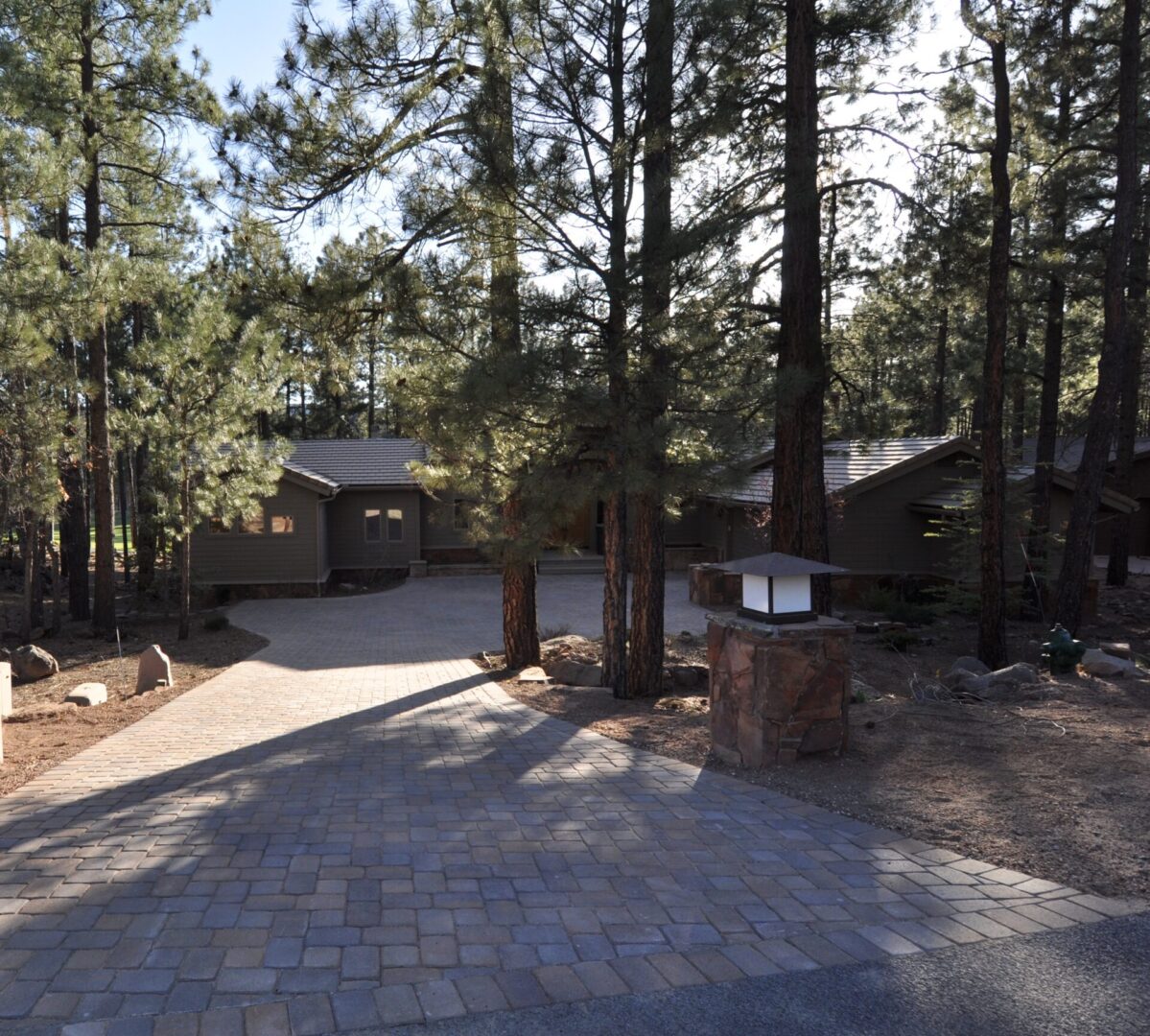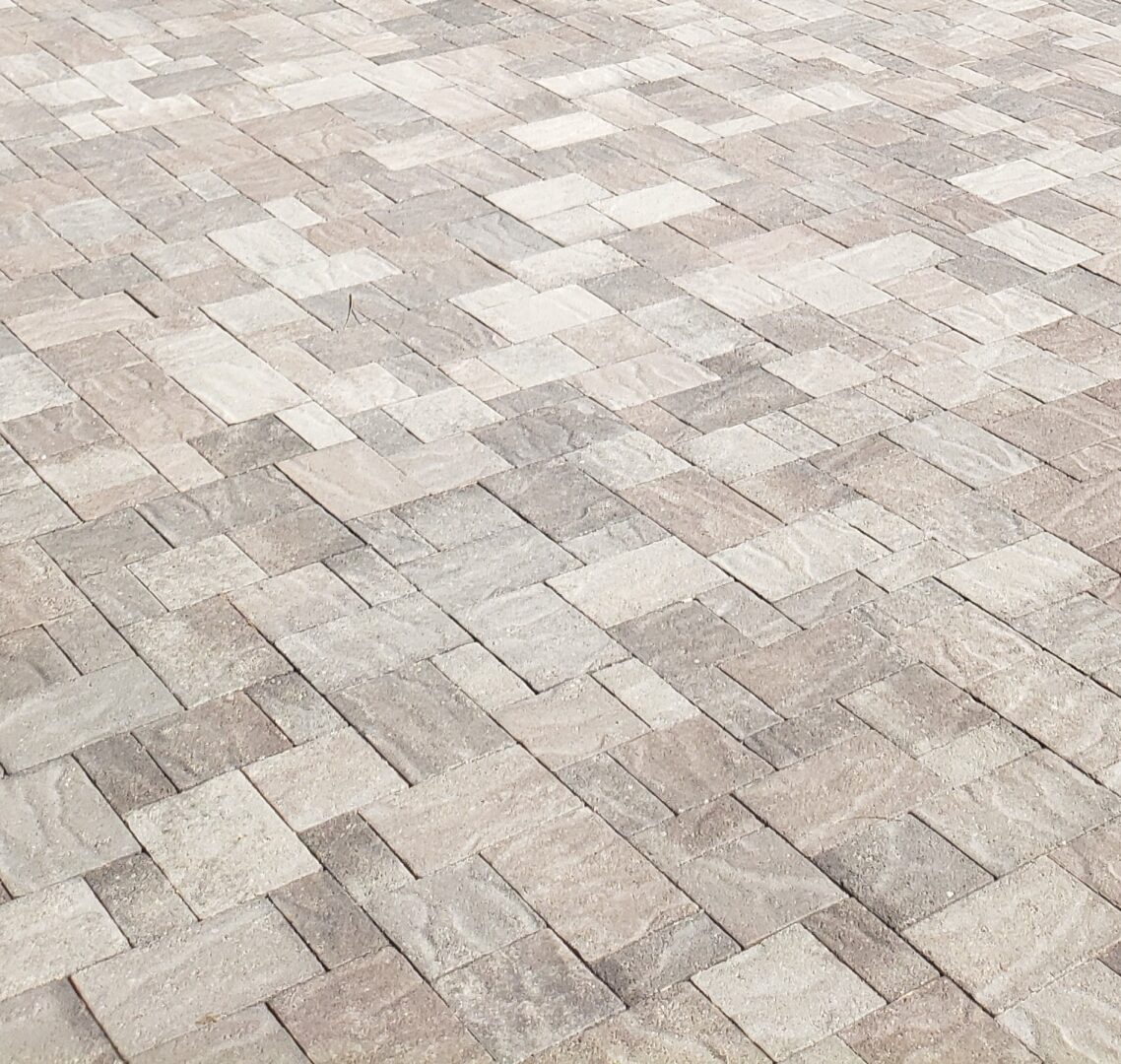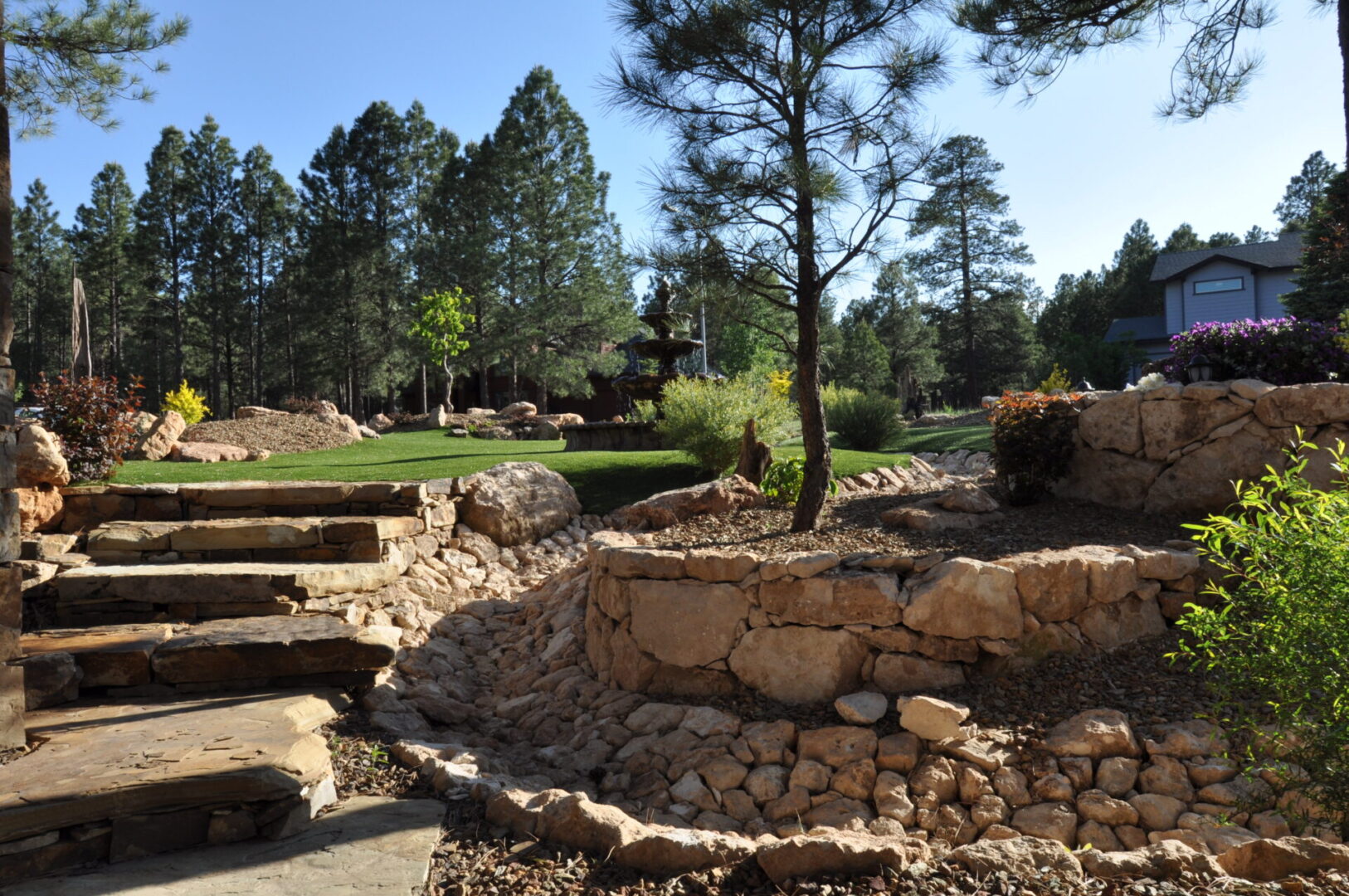 We can design rock walls and retaining walls that meet the needs of your yard for function and beauty.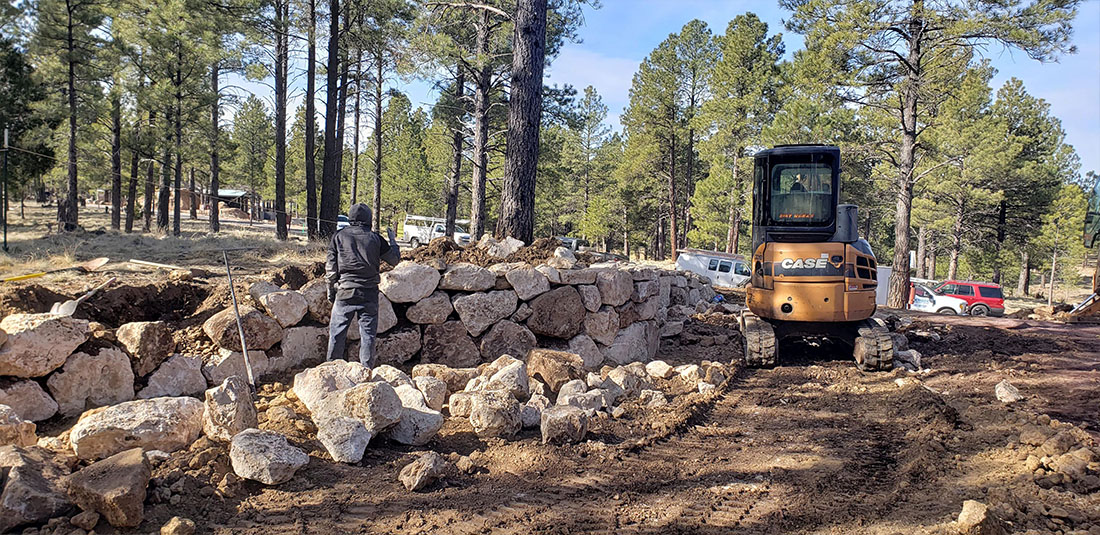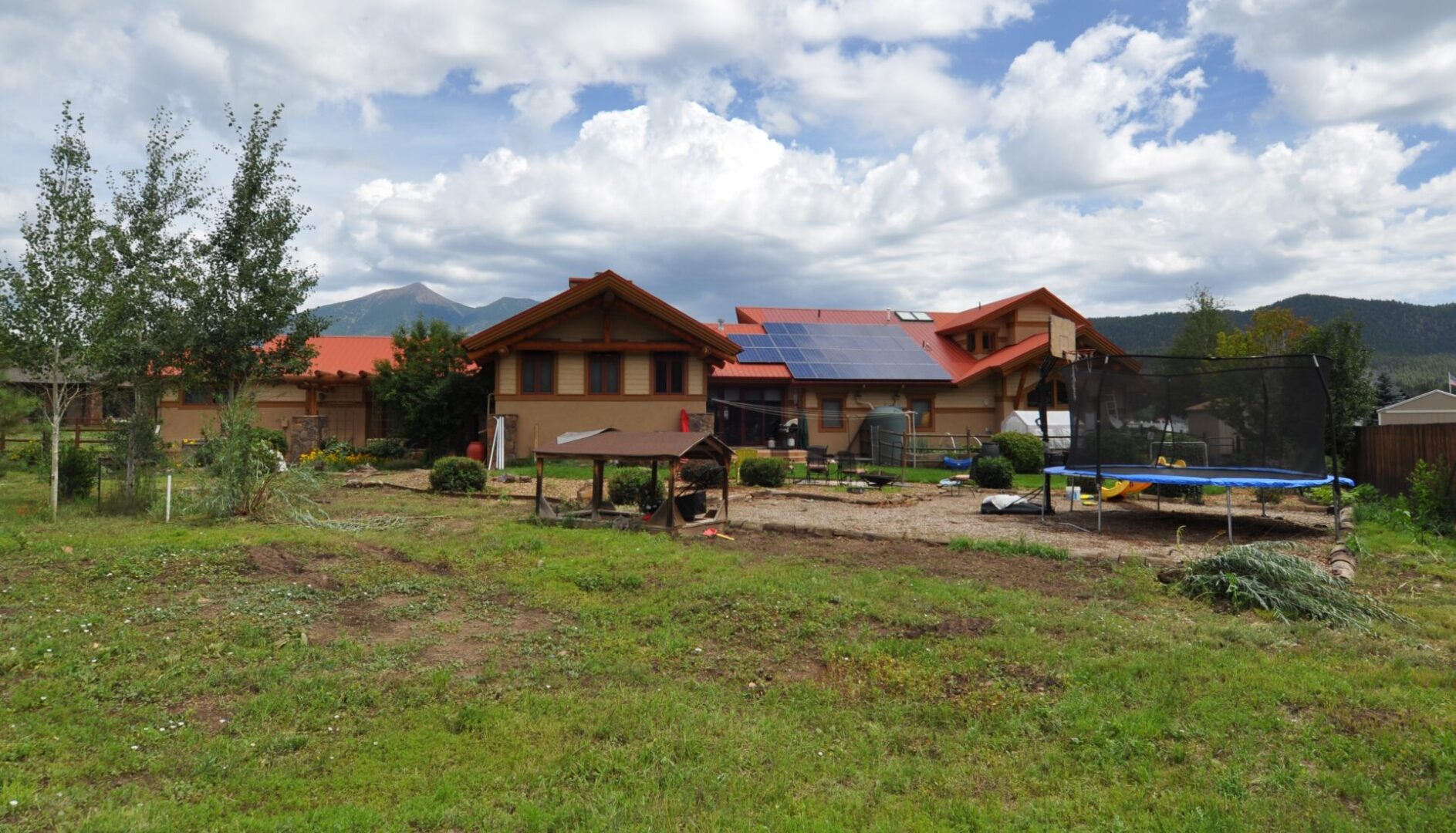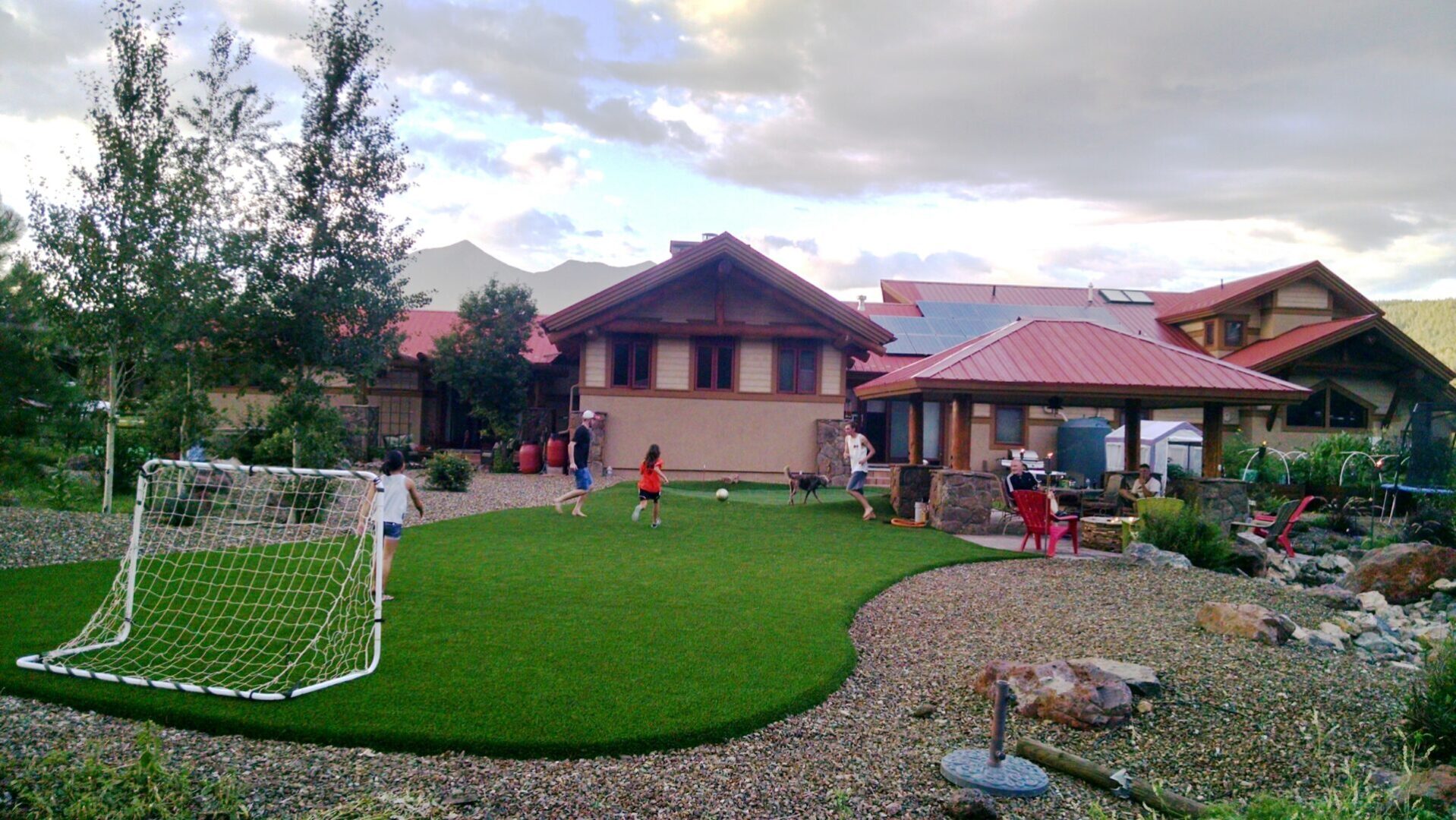 At Showtime Hardscapes, we specialize in custom residential hardscape designs. We are enthusiastic about creating a personal outdoor environment for you that is responsive to your unique nature, lifestyle, and budget.
We love to build hardscapes including unique bridges, dry river drainages, retaining walls, patios, gazebos, pergolas, fireplaces, and living areas. We can help you create a living space in nature that is inviting for everything from meditative solitude to dining, entertaining, living, and gardening.