Hardscapes & Artificial Grass, Excavating, and Masonry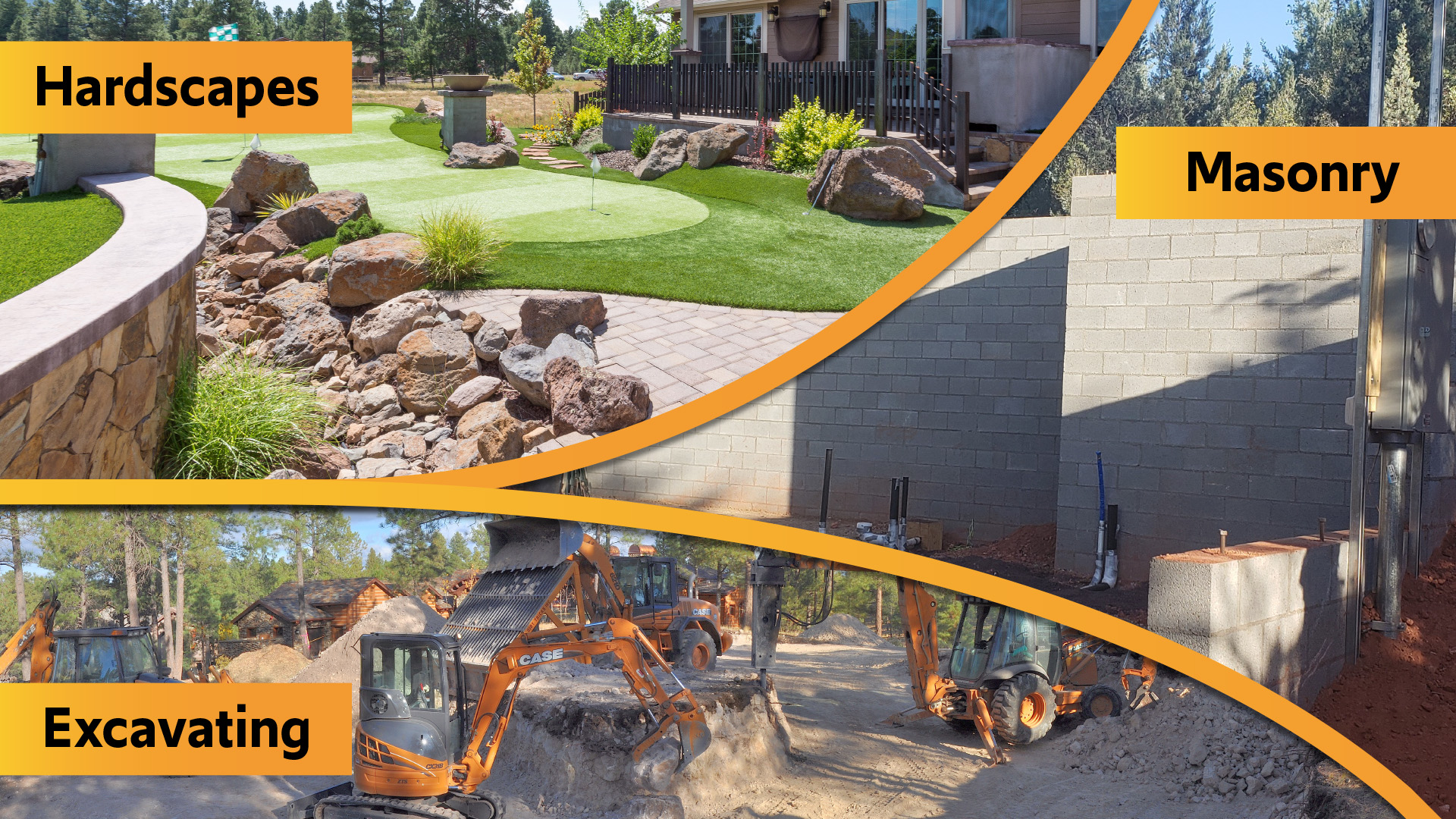 A Reputable Company
Providing First-Rate Contracting Solutions
Are you building a new home? Do you want to enhance the home you already have? At Showtime, we provide our clients with a wide range of residential and commercial services, including excavation, hardscaping, and masonry.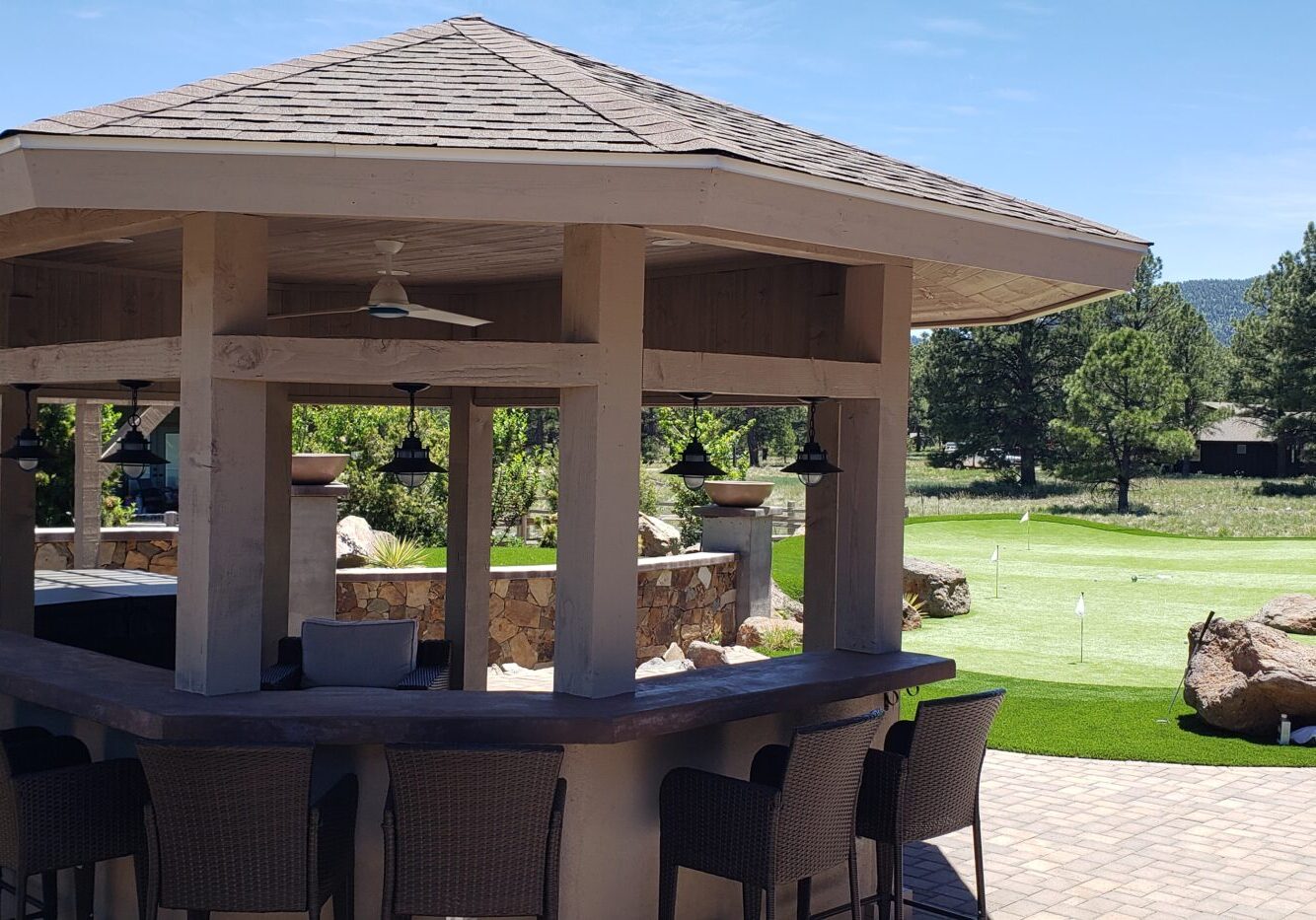 Hardscapes and Artificial Grass
Tons of amazing products, but it is our designs and installations that set us apart.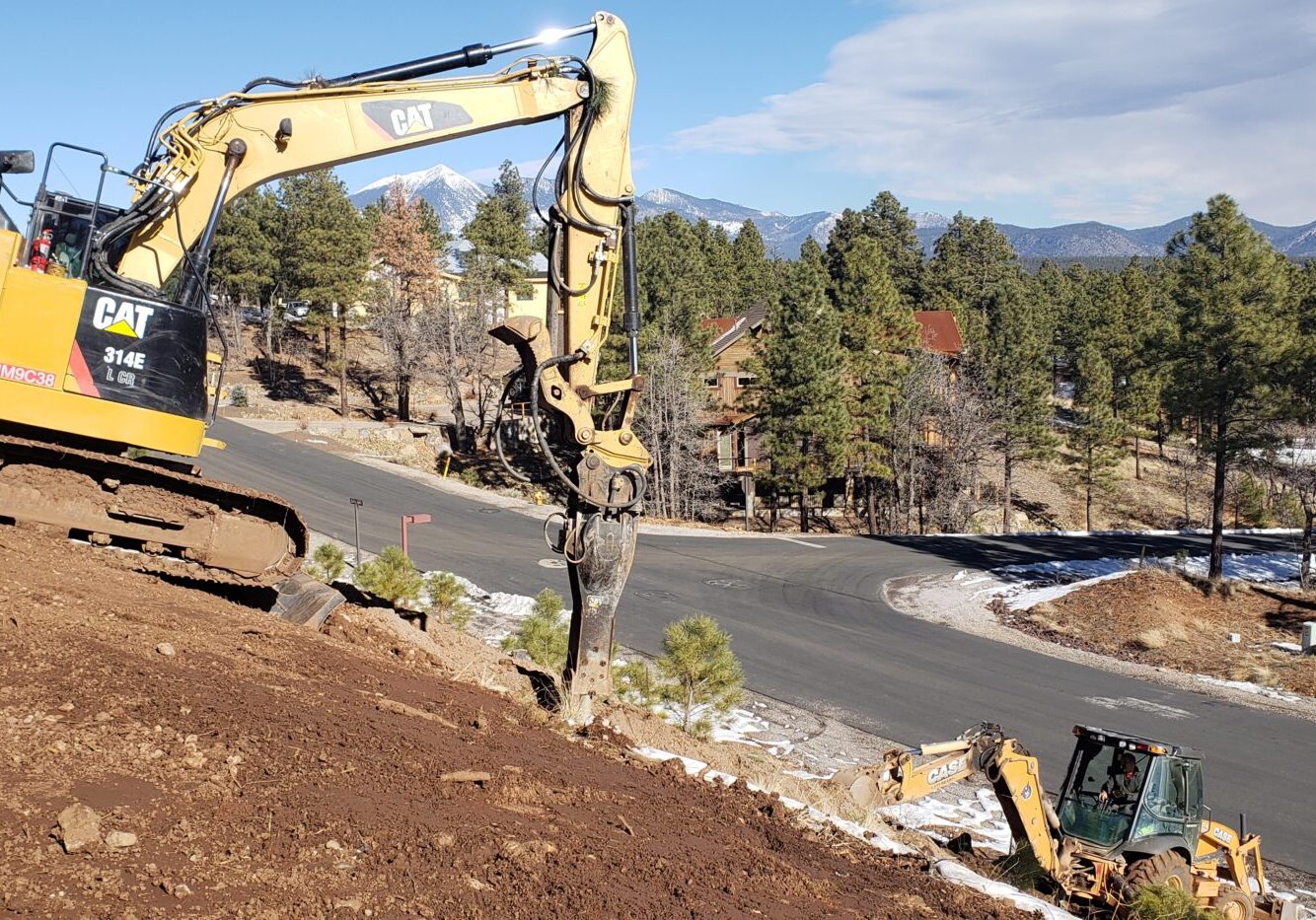 Our team of experienced operators take care of all your dirt and rock work needs.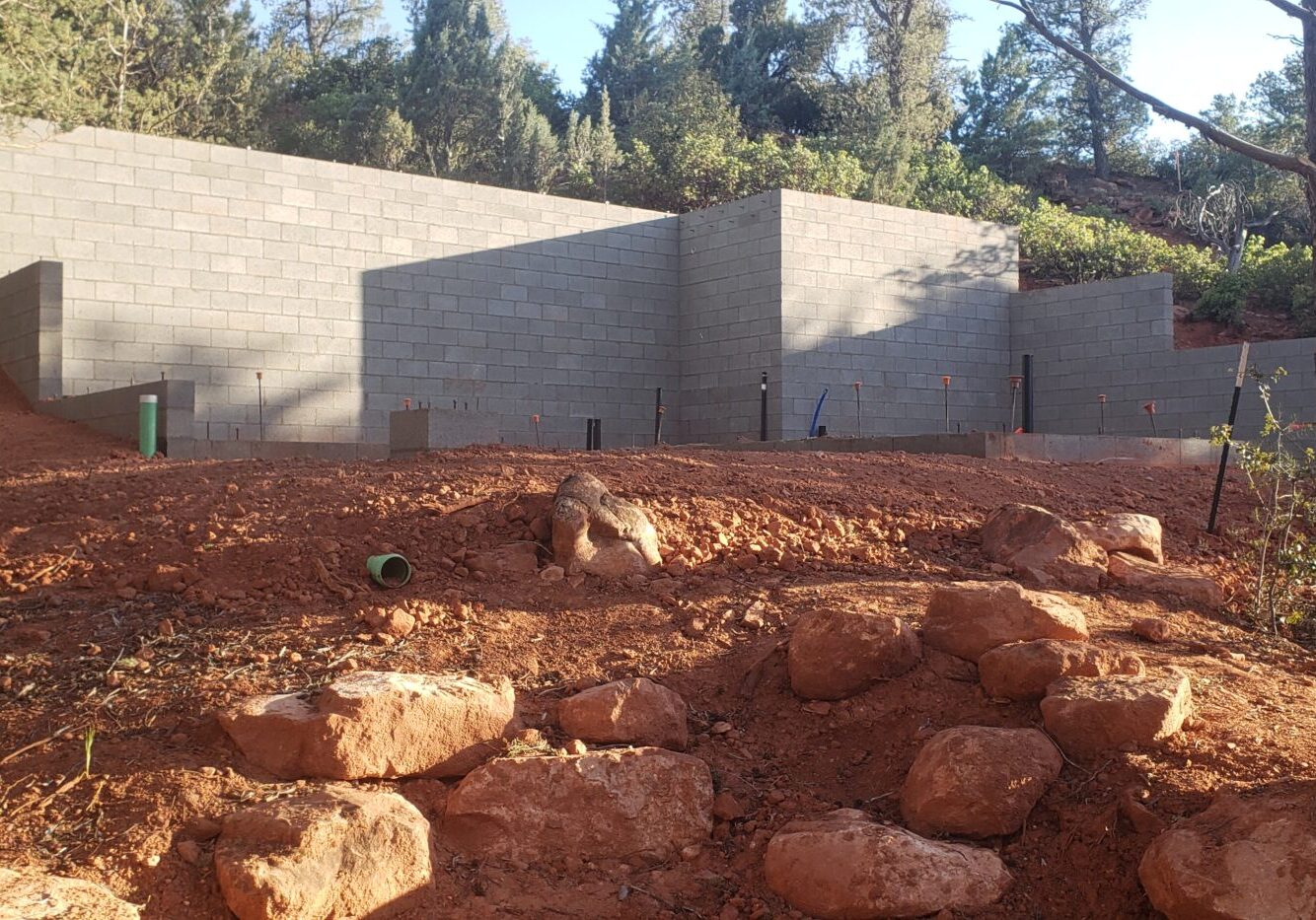 We are dedicated to constructing new residential and commercial foundations as well as retaining walls.
Delivering Excellent Results
Backed by years of experience, our employees work hard and strive to ensure that each project is finished on time and within budget.
We continuously provide the highest quality of service at a fair price.
Contact us today for additional information about our services. Our team will get back to you as soon as possible.